Our appraisals and exam results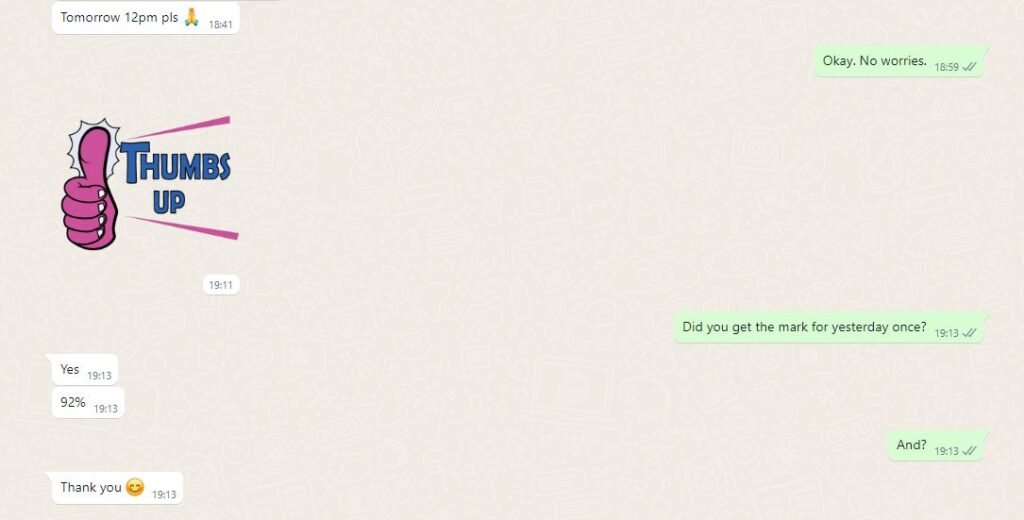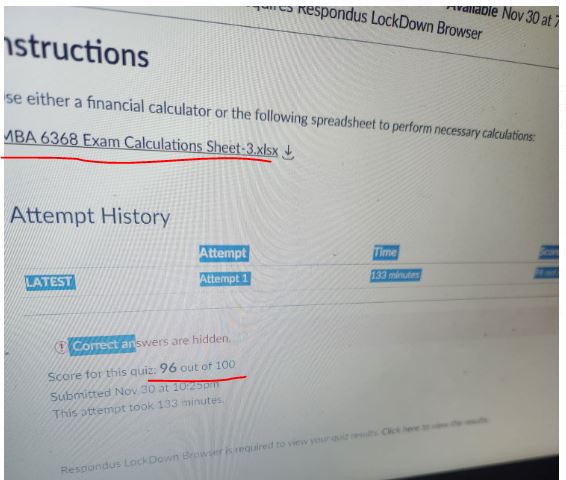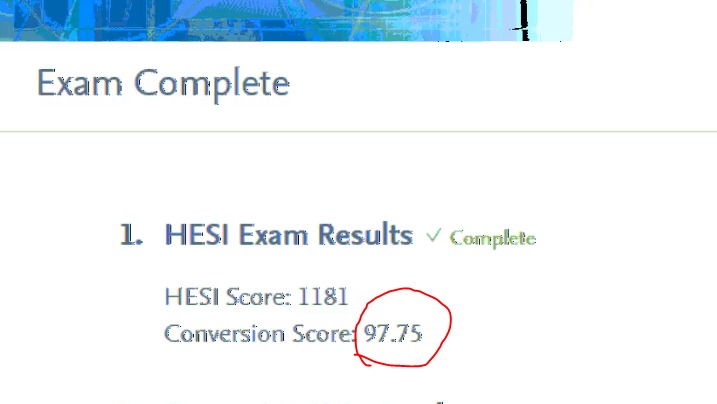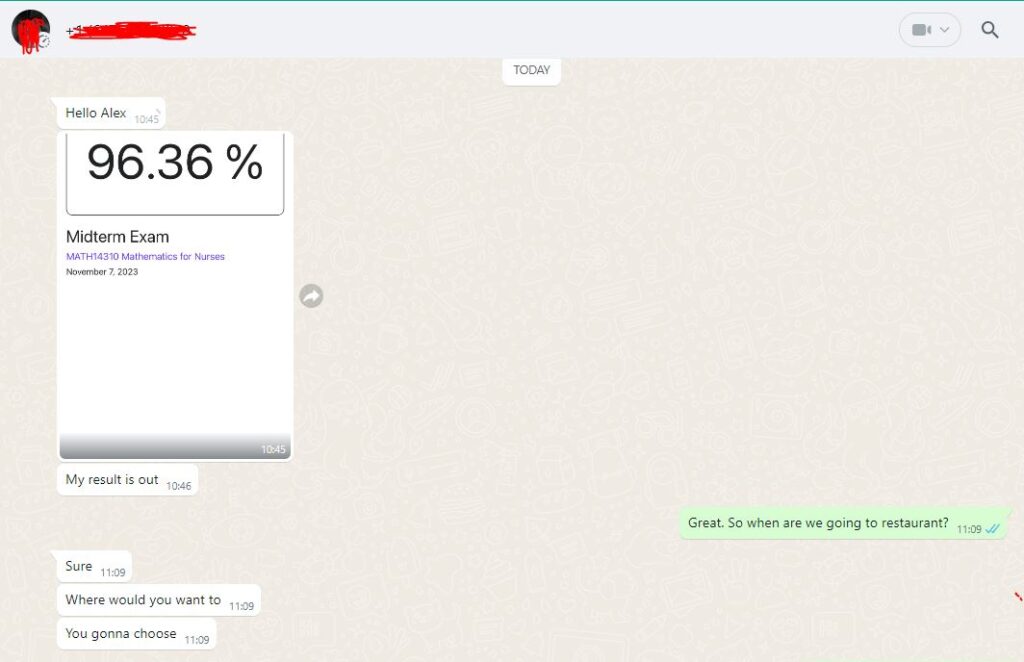 Our team of tutors could help you in any subject:
From Quantum Physics to Small Craft Operator. We have tutors for all subjects:
---
Master calculus concepts and improve your understanding of statistics with help from our online math tutors.
---
Walk step-by-step through bio , chem and physics questions with our online tutors to ace your science class this year.
---
Hand in your paper after it has been proofread and perfected. Find help with vocab and literature, too.
---
Brush up on details the night before an exam or review papers to ensure your historical references are accurate.
Intro to Psychology
Elementary Social Studies
(4th-6th Grades)
Middle Grades Social Studies
(7th – 8th Grades)
High School Social Studies
(9th-12th Grades)
---
AP courses are tough. Get help from expert tutors throughout the year all the way up to exam day.
International Baccalaureate®
---
You won't get your IB Diploma or Certificate by studying less! Work with our team of experts all year to be ready for your IB exams.
History
Language A: Language and Literature
Language A: Literature HL
Language A: Literature SL
Mathematics HL: Calculus
Mathematics HL: Discrete Math
Mathematics HL: Pre-Calculus
Mathematics HL: Statistics
Mathematics SL: Calculus
Mathematics SL: Pre-Calculus
Mathematics SL: Statistics
Psychology
Chemistry
Computer Science: C++
Computer Science: Java
Physics
---
Excel in class and improve your grades with help from expert business tutors.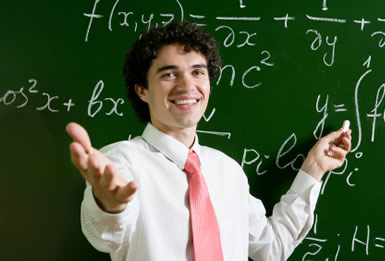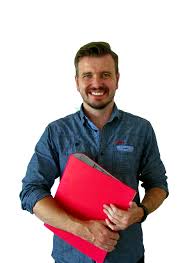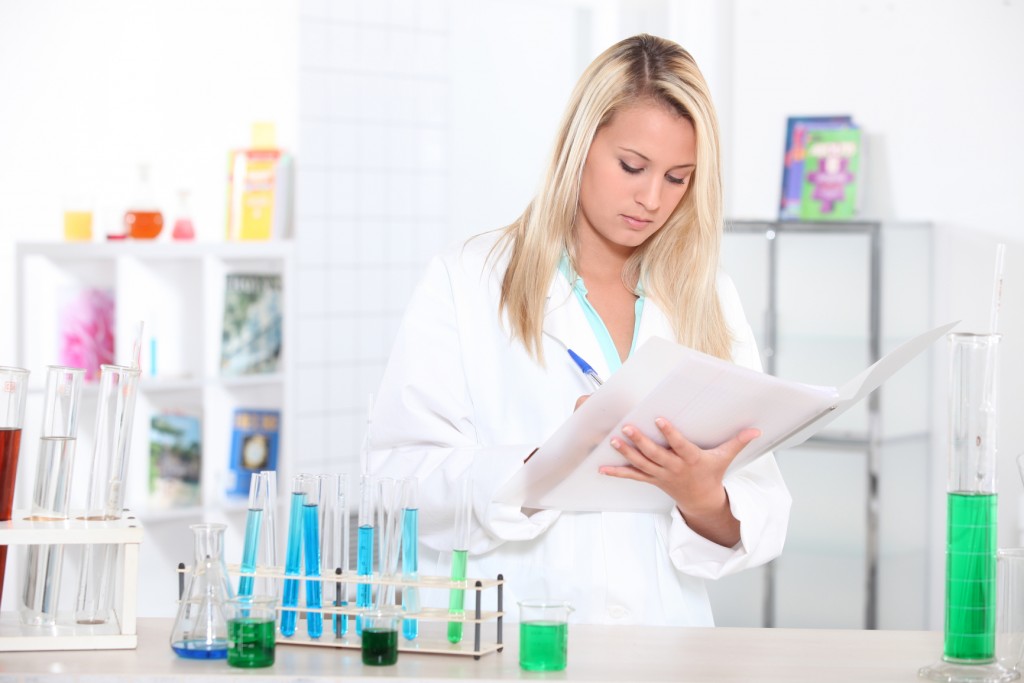 Mrs. Anna
Lead Science Tutor